Welcome to BCT Alabama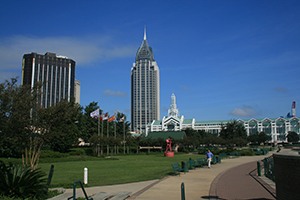 BCT Alabama has been serving Alabama, the Florida Panhandle and the Mississippi Gulf Coast since 1984. Our quality and speed has established us as the predominant source for full color, thermography and general offset printing in the Gulf region.

Our delivery time for custom stamps is second to none. Our self-inked and pre-inked stamps are delivered in 24 hours with few exceptions.

Our wholesale pricing enables printing companies, print brokers and ad agencies to provide high quality printing, delivered FAST.

In this section you'll find information regarding the people, culture, and physical plant of our company. If you want to know where we're located, our hours of business, or simply what makes us tick, just follow the provided links for more information. It's extremely important to us that our clients know whom they're doing business with. Once you take the time to find out what we're all about, we're confident you'll like what you see.